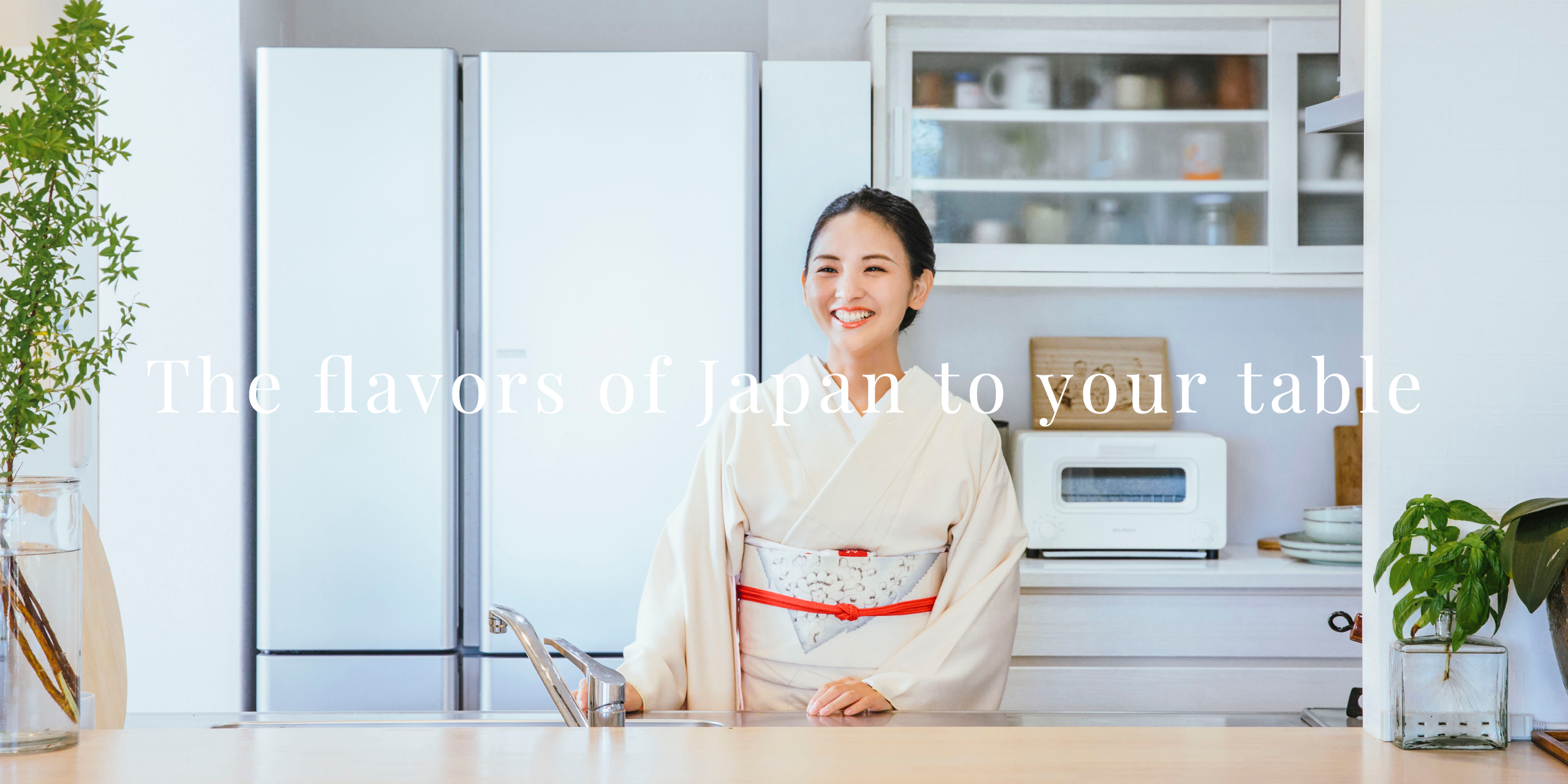 KIMONO MOM STORE
The traditions and techniques inherited and preserved by generations of Japanese craftsmen have a functional beauty that fits well into our daily lives. Moe has collected items that she uses and wants to share with the world.
KIMONO MOM Official YouTube Channel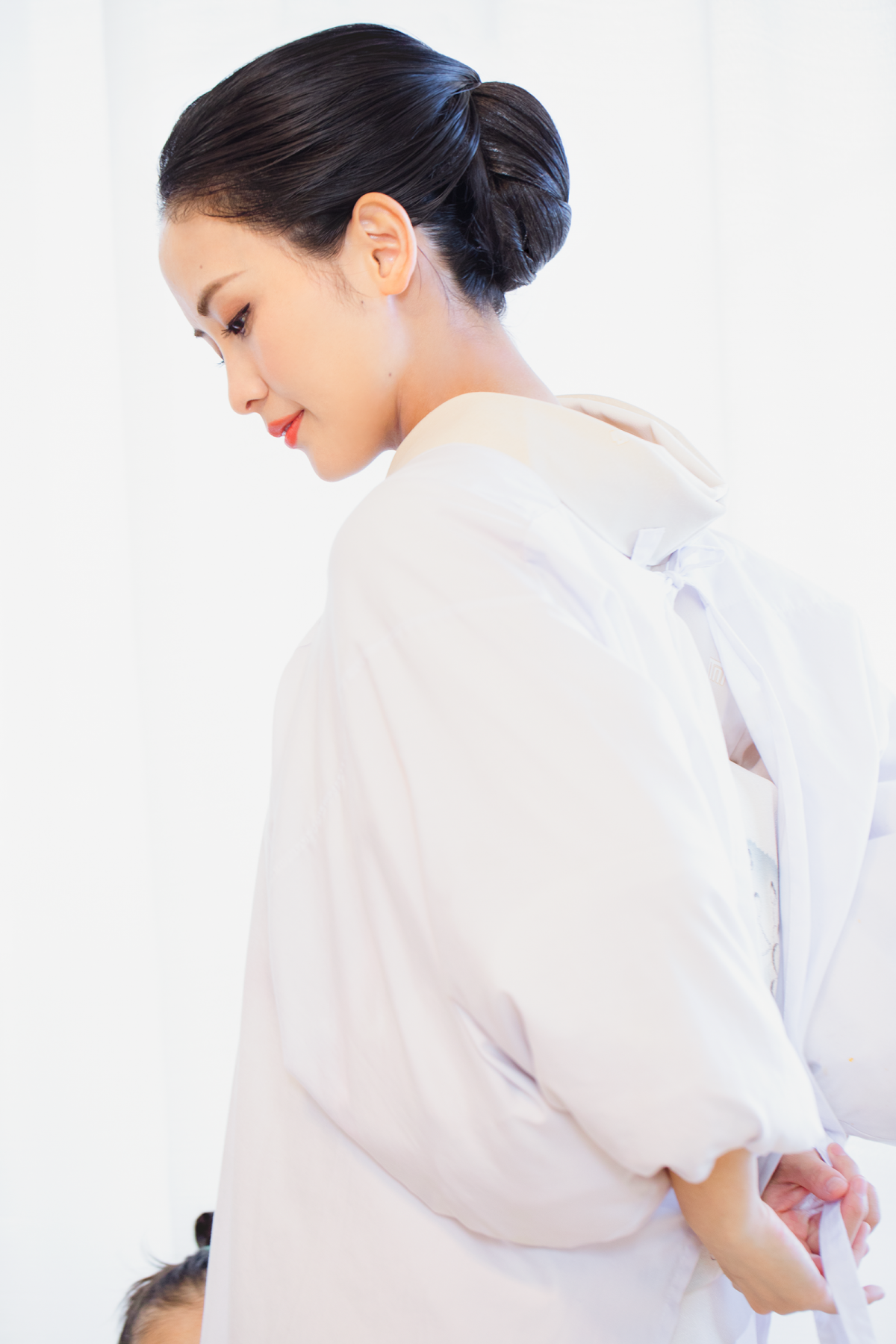 Who is KIMONO MOM ?
MOE | Host of the cooking show "Kimono Mom's Kitchen"
Love of Cooking | Former Geisha | Founder of Kimono Mom

As a Japanese mom, Moe loves sharing her love for Japanese home cooking. Her simple and accessible recipes are loved by millions of people throughout the world.